What Clients Think Of
Us

?!
Testimonials.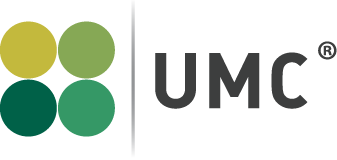 The team was excellent! Very good understanding of WordPress and professional work ethics. Would definitely recommend them to others.

Nick Pring - UMC

It was and still is a delight to work with this team. They are all extremely competent, listen and respond to my needs and worries and are wonderfully knowledgable. I can't recommend working with them highly enough.

Michael Schmitz - SmarterGerman

The team was responsive and completed all the work asked of them with the utmost professionalism. The designs done on my website exceeded my expectations and will undoubtedly impact my business for the better.

Mark Swale - Eurolec Instruments
Awesome solution! the team is a super-smart problem solver with a refreshingly optimistic and supportive attitude. they solved a challenge even the plugin developers said could not be done!

Justin Goldberg - University of Notre Dame
Giver us your review
Let us know what you think of our services.
This means a lot to us :)